WAMXC Bike
During the summer we pole hike Saturdays, bike Sundays and rollerski. Sometimes we'll book a ride during the week. We publish routes on Ride with GPS where you will find maps, turn lists and downloads for GPS devices. We also rely on riders to look out for each other. Some rides are "no drop" to ensure everyone stays on course, however, be prepared to navigate on your own. Late changes, usually a function of weather are posted on the email list and calendar. If there is lightning, we do not bike. Kathy Magnuson hosts a weekly women's ride. Post a note to the group email to reach her for details.
We enjoy rural Western Wisconsin. While the convenience of riding from home or having a short commute within the cities is not to be denied, Wisconsin countryside offers great scenery, infrequent automobile traffic and excellent training for XC skiing. WAMXC hosts a small four-day ride, Bicycling Around River Falls aka "BARF".
Bike safely.
Once the snow has gone we need to take some recovery time before summer training. In March, we ride as weather and road conditions permit. We start with short, easy rides to reclaim our biking legs. Look for some of our favorite rides on the calendar:
Train From the Fridley platform, ride to Coon Rapids Dam, Elm Creek Park, Dayton, Elk River and Big Lake. Return via Northstar commuter train.
Chilkoot Meet in Roseville, ride to Chilkoot Cafe and Cyclery in Stillwater via the Gateway Trail. Possible return via downtown Stillwater and Brown's Creek Trail.
Dish Ride early from Roseville to Lakeland. There, join others and ride to River Falls. Lunch at Selah vie, then return via a similar route.
Hoffman Park serves as our easily accessible meeting spot in River Falls. We are familiar with the area's roads and serve up a mix of routes. Here is our collection.
Bicycling Around River Falls, BARF a four-day adventure with overnights in three cities delivers quiet, scenery, camaraderie and excellent training for the XC season.
Gravel captured our interest recently. We do a few gravel grinders and a few of our own rides.
We began Ultralight touring in 2017. We configure bikes to carry bare essentials and use this formula.

Depart 8am unless delaying to avoid rain.
Ride 35 miles to lunch.
Ride 20 more miles to motel.
Wash the one kit according to Robbie Ventura.
Dinner at 6pm.
Sleep, repeat.

A quick guide to Bicycle Navigation.
We use these resources to plan routes.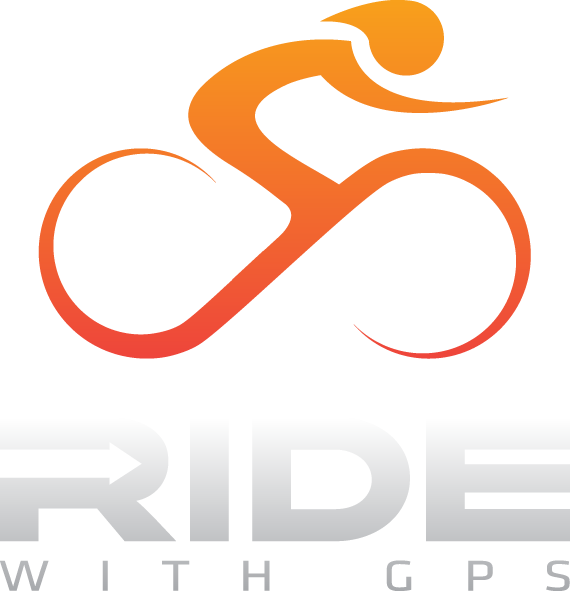 Ride With GPS
is excellent for finding, creating and sharing routes. Routes and maps can be downloaded for use without cellular data. The mobile app speaks customized turn lists for heads-up bicycle navigation. A one-week pass can be had for a few bucks.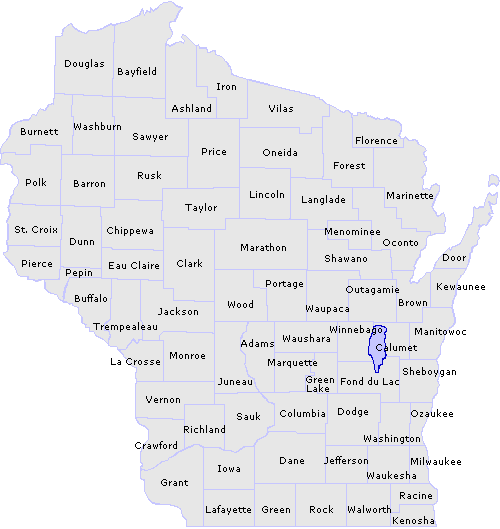 WI county bike maps
identify low traffic, paved and gravel roads, greatly facilitating planning Wisconsin tours.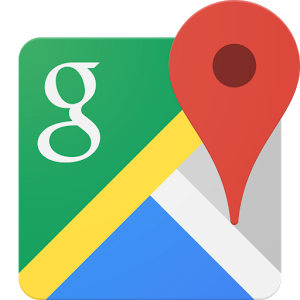 Google maps
has cycling directions, can be used to find amenities and permits areas to be downloaded for use without cellular data.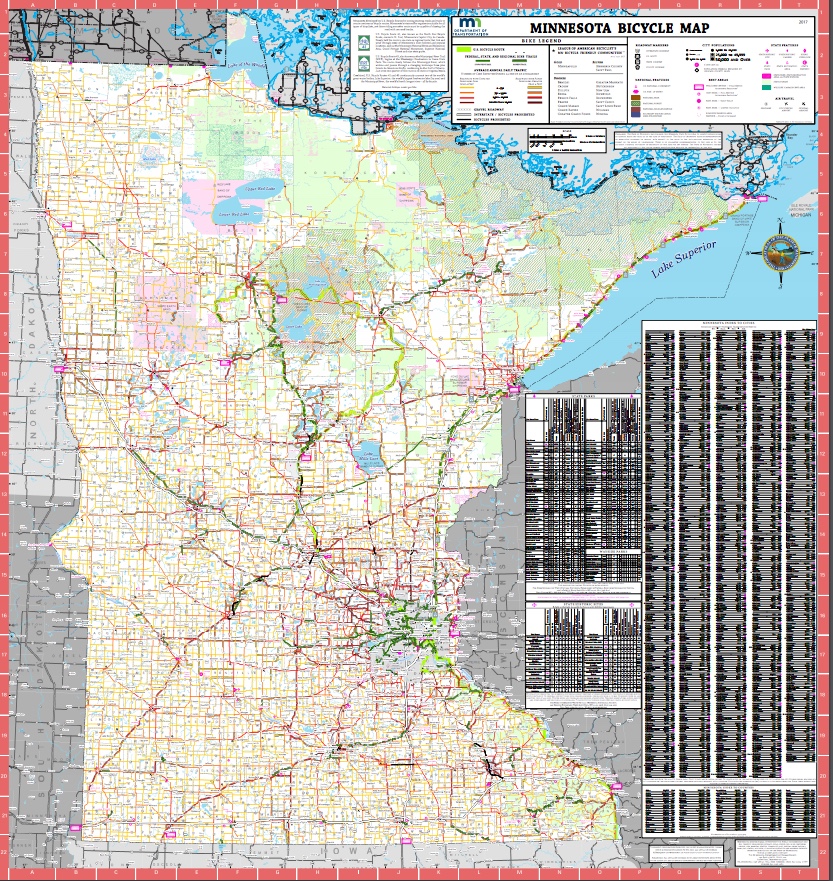 Minnesota state bike map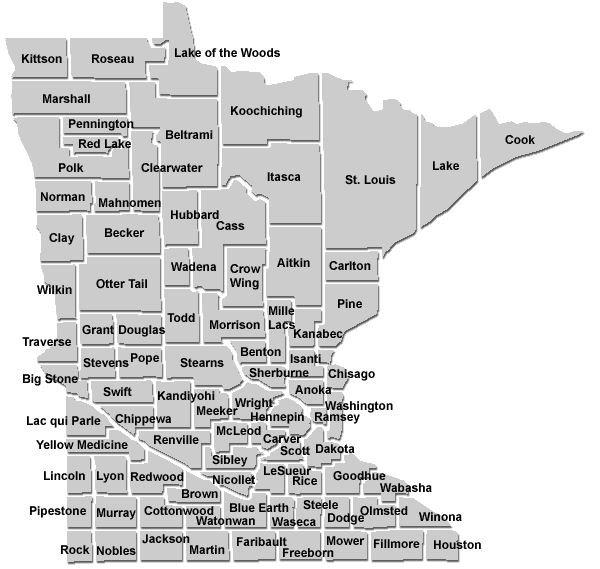 Minnesota county bike maps